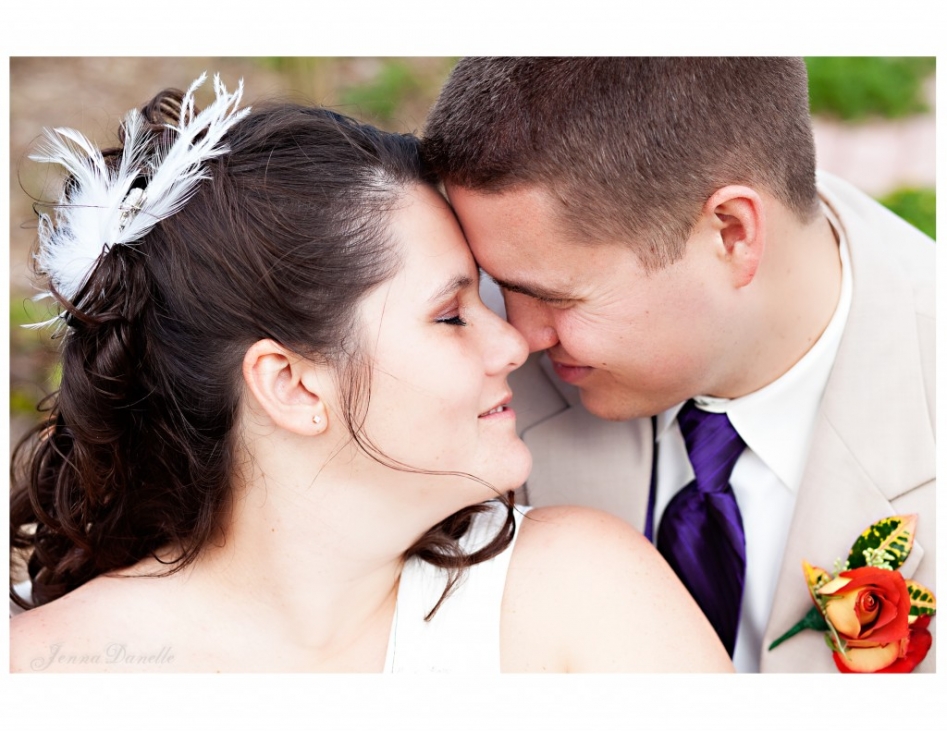 Meet Megan + Adam… It was a romance that was sparked online, but founded in family history neither knew about until after their fist date. Come to find out, their families have known one another for years… Her Grandparents rented their home from his Grandparents, his Mom even babysat her Dad… And here they are years later, worlds apart, coming together – and yes, I'm going to say it – love prevails!
The wedding day was off to a great start with coffee and mimosas! The energy in the beauty salon was fun and full of laughter. As the girls gathered and got ready, Megan was all smiles. By the time we arrived at the venue, the clouds were starting to loom but spirits remained lifted and the bride was aglow, excited, and radiant.
When I met up with Adam and the guys, they were ready for some fun, sunglasses were out, and they were striking poses! Adam was on strict instructions not to see Megan until she walked down the isle, and he was eager for the day to commence so he could see his gorgeous bride!
Everyone gathered, and for one split moment the skies opened up, right after the ceremony started, but it only lasted for a moment. After their first kiss as husband and wife, Megan and Adam had their first dance at sunset. It was gorgeous. The party was on, and they topped off the night with lanterns they lit and sent off into the night sky…