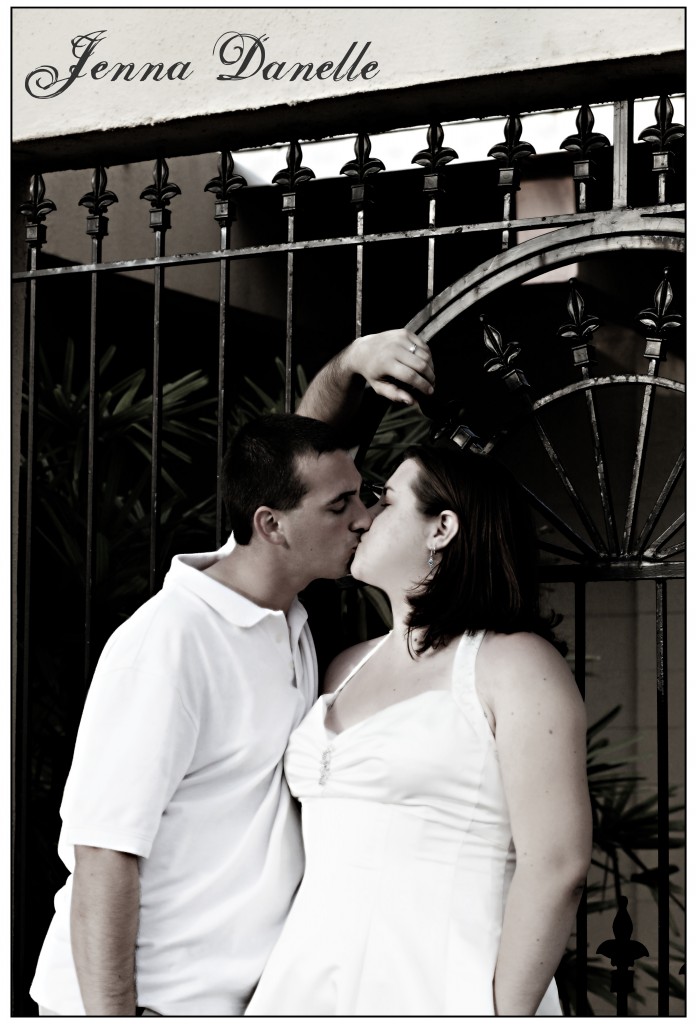 Heather and Chris have something special. I've known this since the first time I met them. They worked together at the time, and to work daily next to your fiance says a great deal about the love and commitment one has for each other! Seriously. That is no easy feat. But as happy as they were to work with one another, the company shut down the store, and despite all of the obstacles that came their way, they continued to post little affirmations of their love and support for one another on facebook, things that make you go "awww." Of course, it all worked out well in the end.
However there was the common stress of planning a wedding on top of what life decided to throw at them. The big day finally came, and despite Heather's apprehension that all would be well, with Chris' strength and love, she found that it turned out perfectly! Family came from near and far, and there was a lot of laughter, some improvisation, and tons of hugs. Of course, there was dancing too – and maybe a tad bit of sunburn by the end of the day.
After most of the festivities, I was blessed to have a private session with just the two of them and little Jesse – who always makes photo shoots full of energy and fun! At the end of the night, they drove off with a string of cans clinking happily after their car and a big Congratulations painted on the back window!
This also happens to be week 10 of my 52 Project!