This is not only an awesome book but a great website for brides that are looking for something a little, well, different! Something that speaks to them but isn't all tradition, lace, and tulle… And for any of you "offbeat brides" out there, hit me up to document your day and all of its awesomeness!!! I thought I'd share this great resource with everyone for Friday's Fabulous Finds! See more about the website and book here! Enjoy!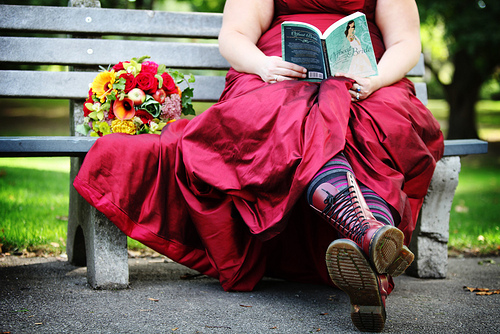 "At once practical and enjoyable, Offbeat Bride validates choosing the funky, different, and offbeat over the traditional, and leads couples through the planning process—from unique ideas on how to announce their engagement all the way to answering the question, "So, how's married life?" Stallings is the ultimate guide to the alternative wedding of your dreams, and with Offbeat Bride, she brings you a book that serves both as an encouragement and celebration of aisles less traveled." Find the Book Here!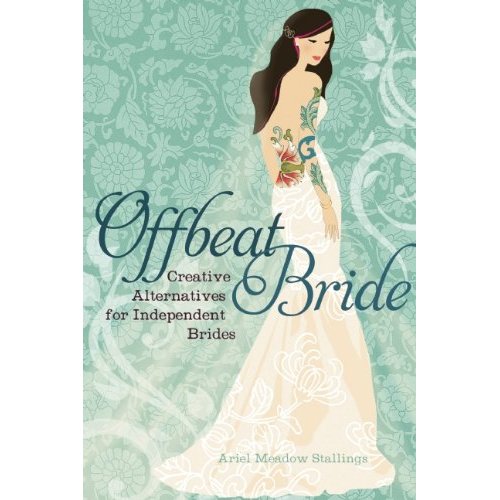 *Please follow the links to see where these great ideas came from to include the wonderful photogs that created each photo!