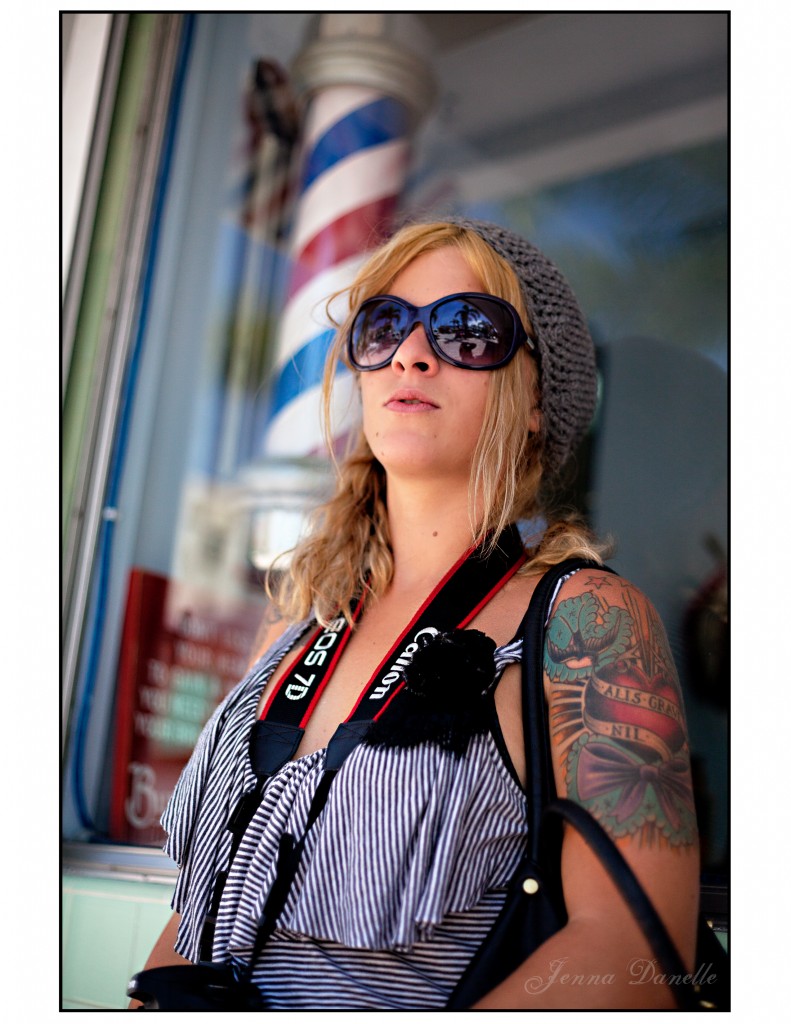 Meet Alexis of Alexis D Photography. She, like many fellow photographers, found her passion to lie behind the lens, and in taking an artistic approach to capturing love and life in general. Some of my favorite things about Alexis? Her house has brightly painted walls in colors I just adore like aqua, yellow, and red! She loves sushi! She is always smiling and upbeat! She has this bohemian, artsy, laid back style I can't put my finger on, but I absolutely adore! She is open minded, has a big heart, and a great sense of humor! I could go on and on…. 😀
Alexis and I met through the [ b ] school, a community for photographers that are from a new generation of thought, newbies and experienced alike, in one place to help pass along ideas, get continued education in our field, and network with one another. For this community, sharing and helping one another is the norm, unlike the old school thought of "everyone is competition" at the [ b ] school, everyone is a friend and colleague and we help each other grow!
Since we've met, Alexis and I have worked together, gone to training and to see speakers that are highly acclaimed in our field together, and I feel blessed to call her a friend. Her support and input, her help and warmheartedness, her caring and genuine personality have been uplifting as I've forged on trying to build this business into what I envision and desire it to be. I couldn't be more grateful to have someone like her in my life!
We got together to hang out, swap some photos of our own, and mainly because I wanted to give back something to her because she's given so much to me. So meet Alexis: Amazing. Artistic. Alluring. Adventurous…
This is 52 project week 26!