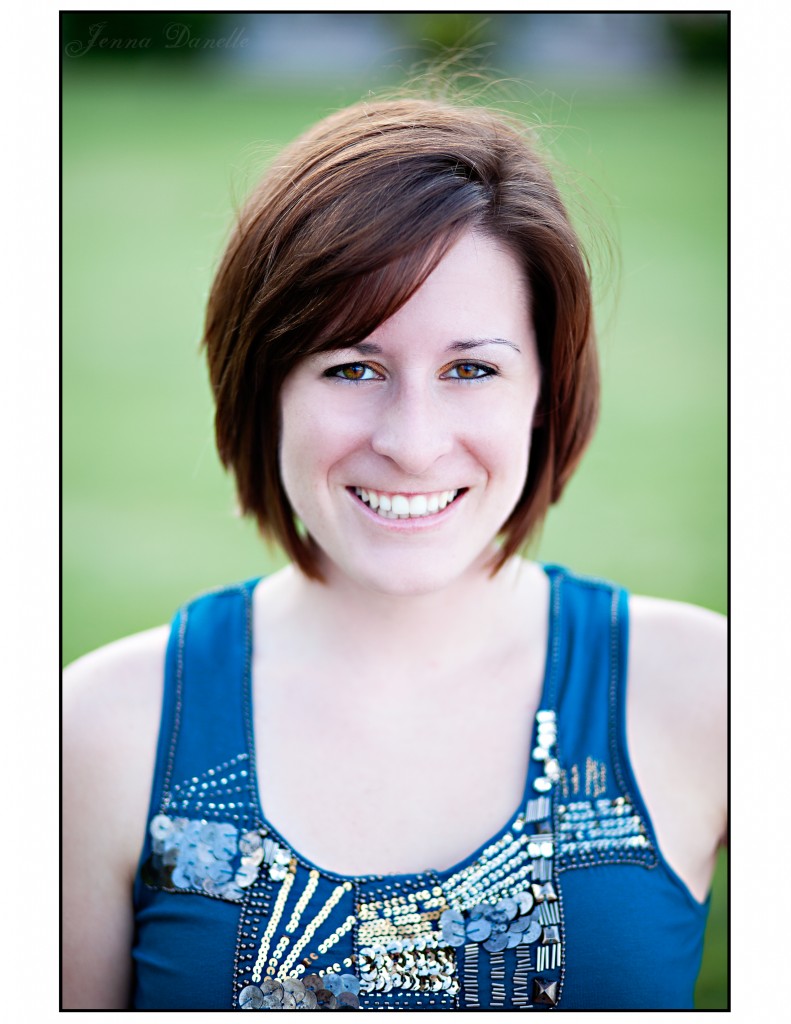 Meet Stacey! I am proud to announce she is the newest dancer at Sea World, FL. But besides this amazing accomplishment (and believe you me, it isn't an easy job by any means – you have to be in amazing shape and be an incredible dancer to qualify) she is a dear friend that is a ton of fun and has a huge heart! We got together for a session so she could put together her comp card prior to her being hired on at Sea World and we just had fun with it!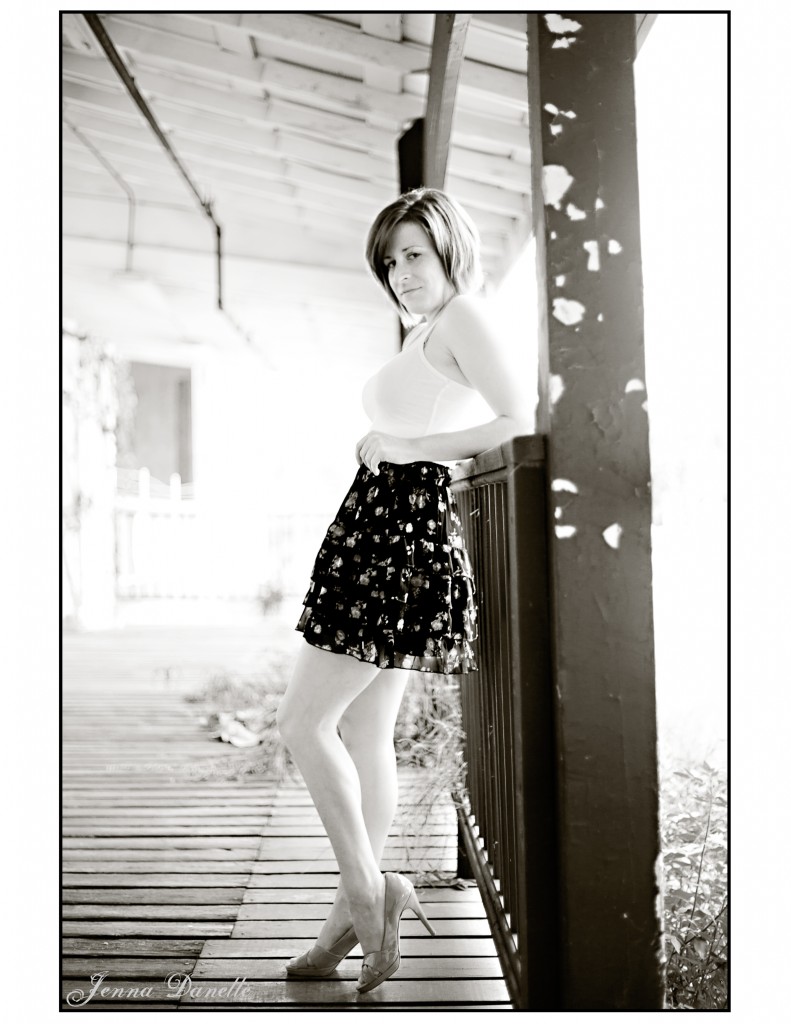 I couldn't help it – I had to have her model for me… She is really good at it! 😀
This is my "dreamer" photo – and easily on of my favs! She just looks so peaceful and gorgeous…


And then this is Stacey's favorite – understandably – it is SO Stacey! She is just full of energy and doing what she loves – dancing around!

So after a fun filled day of photos – I couldn't help but snap a couple of "paparazzi" shots! She just looked like a movie star getting into her car and some pesky photog just caught her on camera! Hahaha, good thing it was just me! 😀

I hope you enjoyed week 28 of my 52 project!