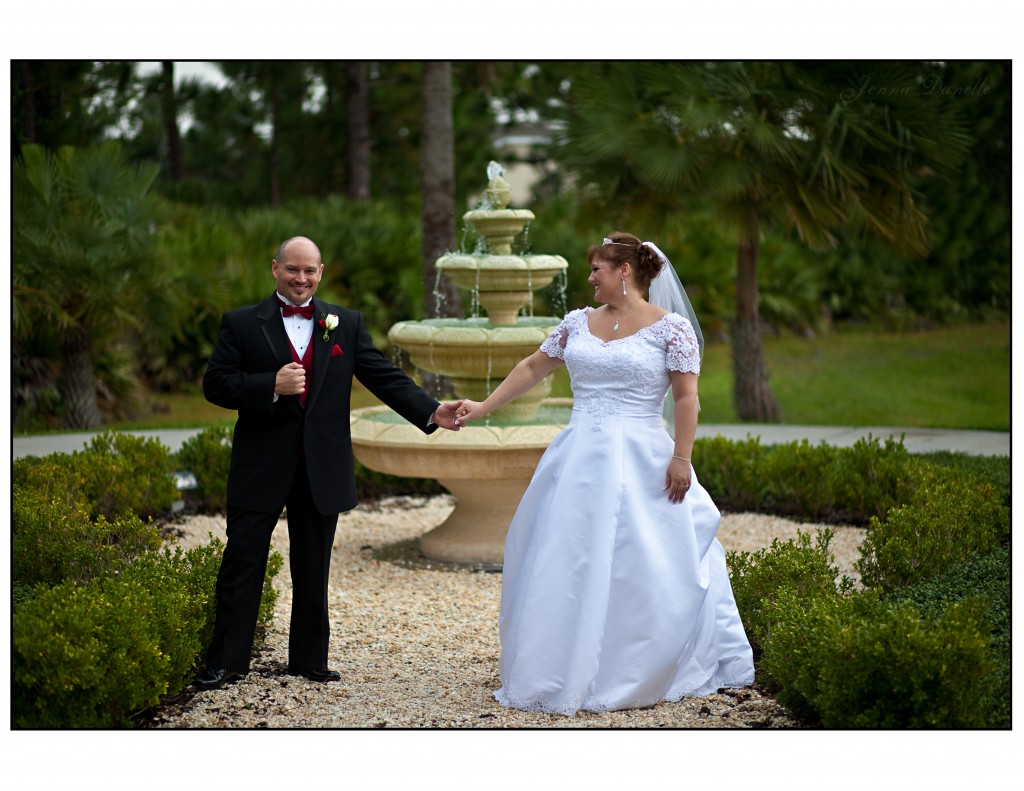 It was a long time coming, these two lovebirds finding one another after seventeen years, to be together and uniting their love in marriage! Jennifer and Jeff met back in 1994 in Ft. Walton Beach, she was on a break from college and he was in the Air Force. After two dates, they had made quite a lasting impression on one another, but somehow both of them, in returning to their daily lives, lost the others phone number. They often wondered what had happened to one another. Jeff had served in Desert Storm, and Jennifer had long since finished college… Somehow, both in time came to reside in Brevard County far from where they first had met…
Seventeen years later, in 2009, Jennifer had gone into a bank and noticed the name plate on the desk of the man helping her. The moment she mentioned his name, he recognized her and here I am today, with the great honor of capturing their wedding day! It was a long week, the wedding week, as we were threatened to be hit by a hurricane the day of the wedding! Thankfully it passed us off the coast and we didn't notice much other than high tides and a bit of rain for a few hours. Overall, it was a beautiful day out!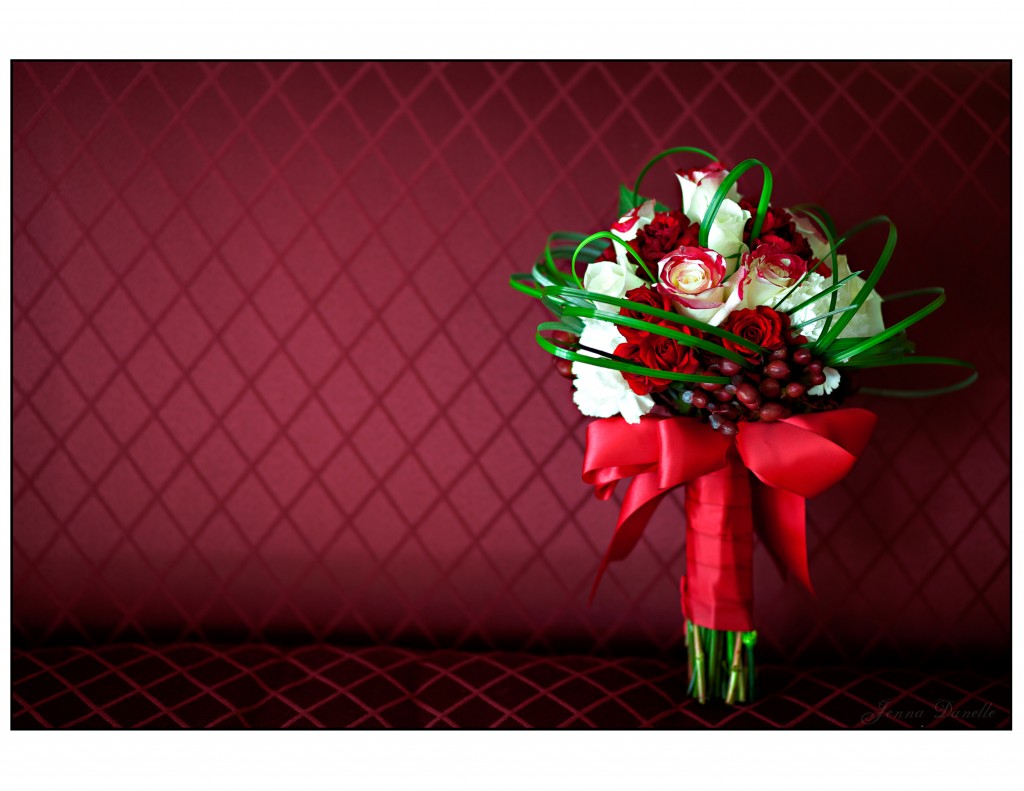 The church was full of activity as they were getting ready on opposite sides of the church, family was buzzing about with lots of smiles and hugs to be had! The ceremony was amazing, Jennifer was beaming, and Jeff couldn't stop smiling all day! It was simply put, stunning.
The red, black, and white reception hall sparkled, and as Jennifer and her Father went out on the floor to have the Father, Daughter Dance, we were all in for a great surprise when they broke out into a spectacular montage of dance moves with a mix of popular music throughout the years to include Mr. Roboto, Cotton-Eyed Joe, and more! It was a fun filled evening full of laughter and sweet moments.
I can't tell you how much love stories like Jennifer and Jeff's touch my heart! I wish the years to come bring you more memories together that you can cherish, because this, your wedding day, is only the beginning to a long and loving life together!
Ceremony held at: Suntree United Methodist Church
Reception was done at: The Tides
Week 31 of my 52 Project.