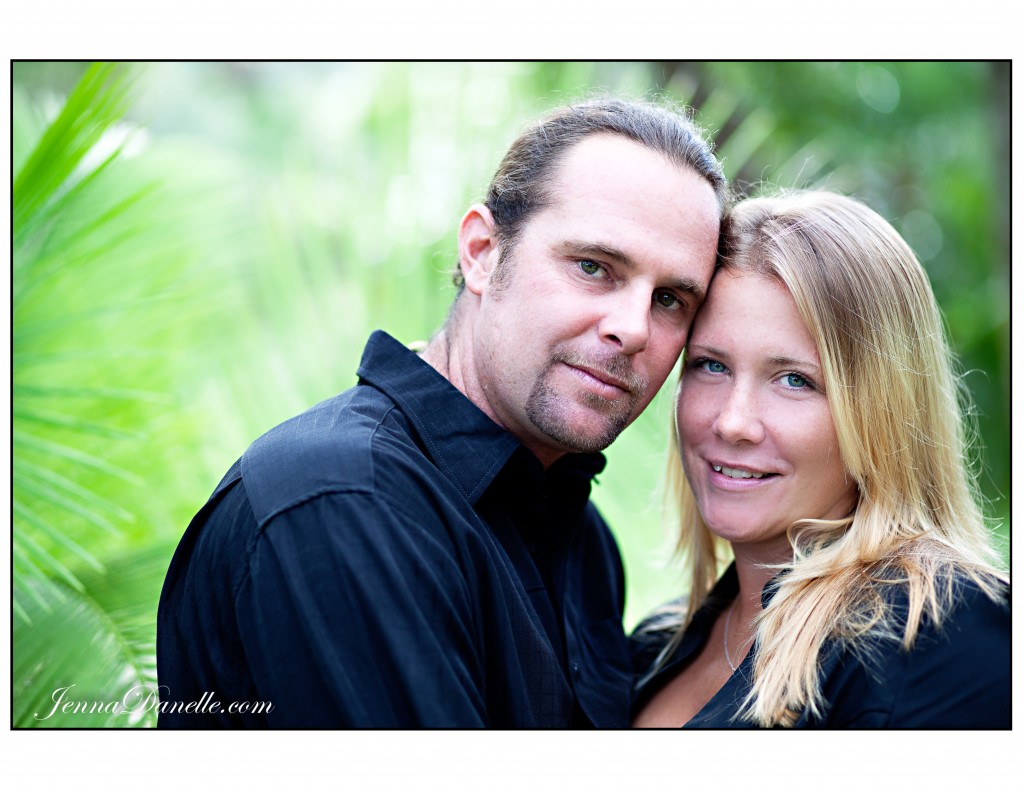 Melissa, Rick, and I had never met in person until this engagement session and let me just say, these two went through a lot of trials and tribulations before getting to finally have a moment to breath and concentrate on the wedding that is fast approaching!
I spoke with Melissa on the phone and through emails up until the day we finally got to meet in person and I could just tell she was the most loving and caring gal ever and the man she was about to marry was her soul mate, no question about it!
Over a decade of loving one another, finally the day came for these two to tie the knot, and so I was obviously thrilled to document such a lasting love. These two work hard, and their children are of course, their world. The fact that these two own a business together (A Fast Response Tree Service), work together, have a family together, play together, and have so much more love to keep giving not only to their family, friends, and each other, but to so many that they meet, it simply speaks volumes to how big their hearts are.
You can simply see it for yourself… Melissa, Rick, I know you are meant to share forever together, and I wish with all my heart that you get back ten fold all the love and kindness you yourselves have shared and given into this world, because you both deserve nothing less than the best of the best!
Because trees mean so much to them, we did the session at the Botanical Gardens and I couldn't have asked for a better location to truly reflect who they are as a couple: ever growing, strong, and beautiful.