How amazingly mouth watering does this look?! Kiwis! Yes! Kiwis!!! Mmmmm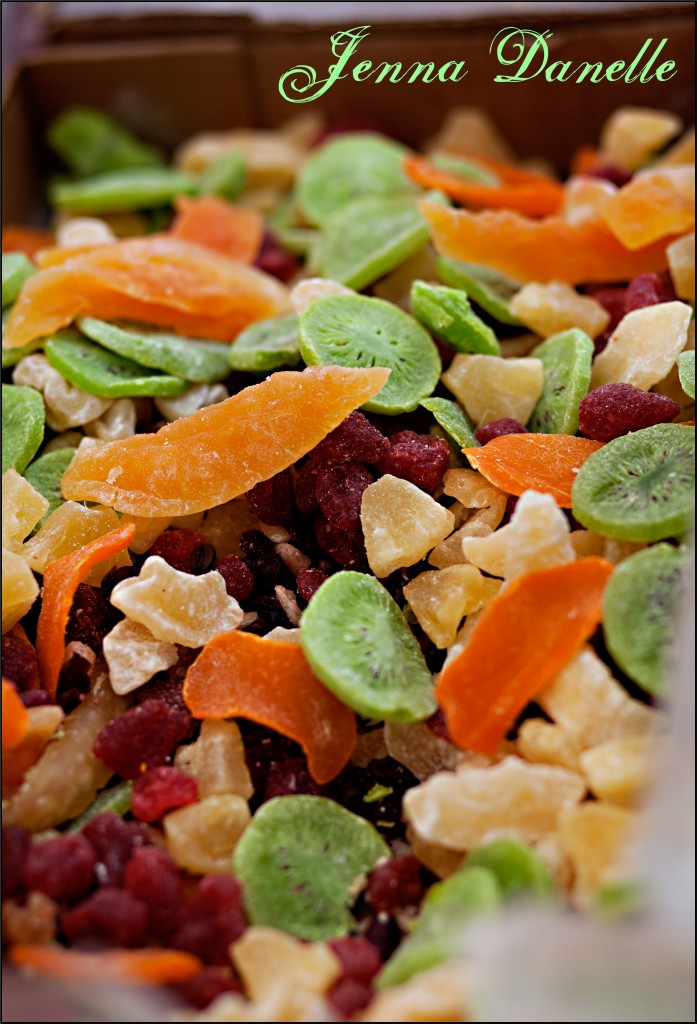 As I began working with Studio Osborne on my promo video this week I have been asked to reflect a bit more on myself and who I am, what I'm passionate about… As we wandered through the Farmers Market in Winter Park, I reveled in the sunlight, the sights and sounds, the smell of flowers and farm fresh produce. It reminded me a bit of home and of Pikes Place Market in Seattle – one of my all time favorite Farmers Markets. This of course led me through memories of family and friends alike.
You see, there is so much to reflect on, it's hard to narrow it down to anything concise. I am passionate about moments, the emotions that are a part of those moments, the memories, and for me that is what photography has always been about. Memories, emotions, moments… It's about seeing something beautiful and capturing it with all the love and passion that is encapsulated in that moment and being able to share those emotions with others through a photograph… That is what I'm passionate about. That is why I love photography, but it isn't photography I'm passionate about. It's the moment, the journey one takes to get to that moment, the sights, sounds, smells, emotions, memories, that is what it is all about for me.
I believe that is what it is about for my Brides as well. They can look at a photograph from their wedding day and remember what they were thinking, feel the sun on their skin, the giddiness, the love, how he looked at her when he first saw her in her wedding dress… She gets to see things that happened on her wedding day she missed because she was waiting to walk down the isle… Like her Grandmother being escorted down the isle by an usher with the biggest smile the Brides' ever seen on her face, because somehow someone accidentally started to play the wedding march at that very moment… She can see the moments that make her sigh like her new Husband looking on with such tenderness and love in his eyes as she dances with her Father at the reception. These are the moments I'm passionate about.
So what else am I passionate about? All things fun, colorful, beautiful, and poetic. Things like… food, flowers, and farmers markets! lol. Happy Saturday and thanks for being patient for this post! Enjoy 52 Project week 12!
The tomatoes were really this red! They looked sooo delish, they had me thinking about home made bruschetta and pasta all day!
I fell in LOVE with these sunflowers!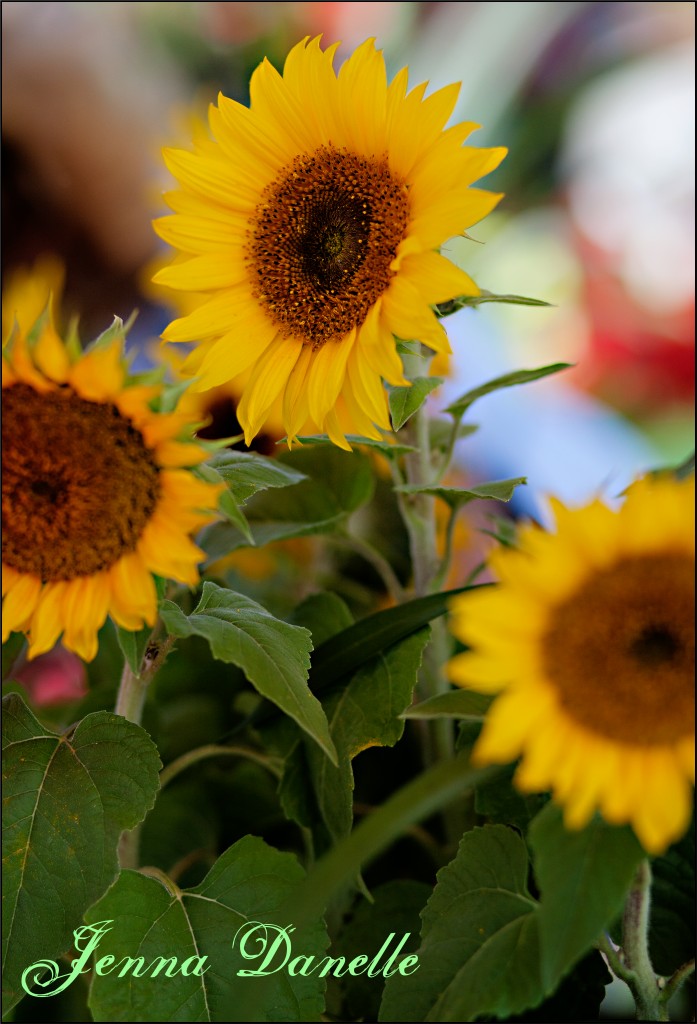 This statue was at Leu Gardens in Winter Park where Karen of Studio Osborne and I went to shoot me taking photos of an amazing couple you'll meet in the next 52 project post! I just found it so hauntingly beautiful and romantic…