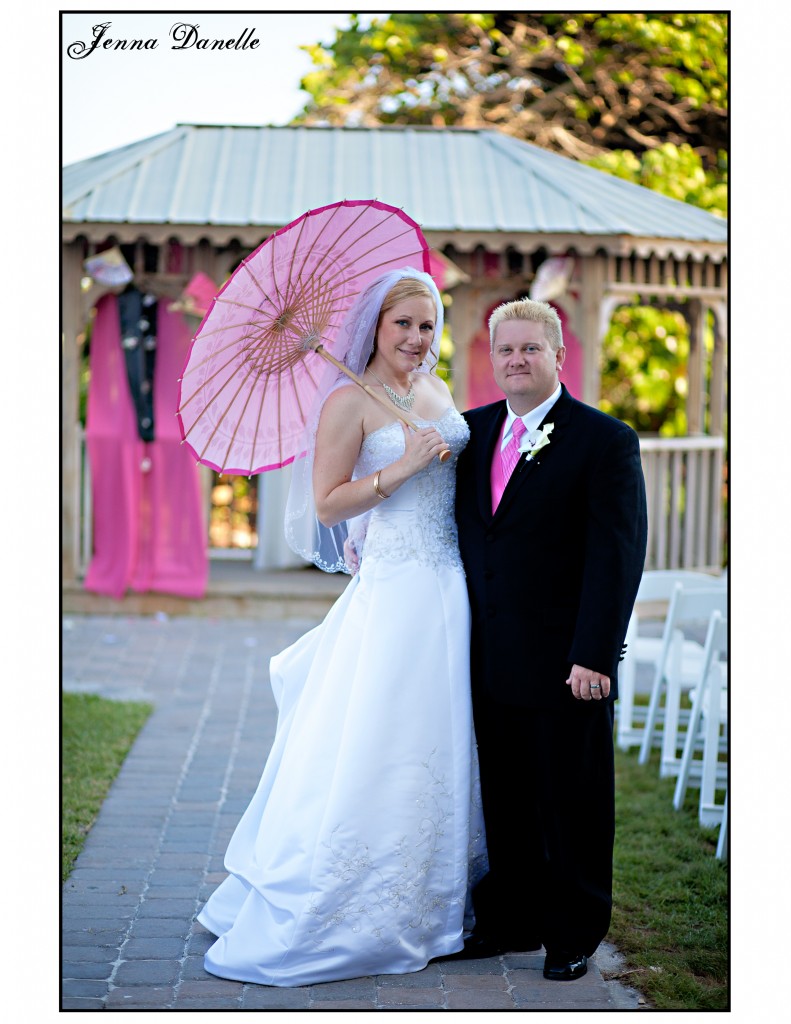 They met, they dated, they had many years apart, on different paths… But fate brought them back together – because you see – the heart never lets go of those we truly love. Nakia and Mark have a love that brought them back together after the years apart, and they are stronger than ever because they know, they have found their strength in one another… After great anticipation since I first met Nakia in January, the wedding day finally arrived and it was a grand a glorious event! The day began with coffee and gathering everyone together at the Crowne Plaza. As the girls did hair and makeup, the guys gathered to reminisce and have some crown and coke. The flowers and decor were being designed downstairs by Lara of Lara's Theme. Beautiful orchids, brightly lit paper lanterns, and delicate cherry blossom fans cascaded across the tables.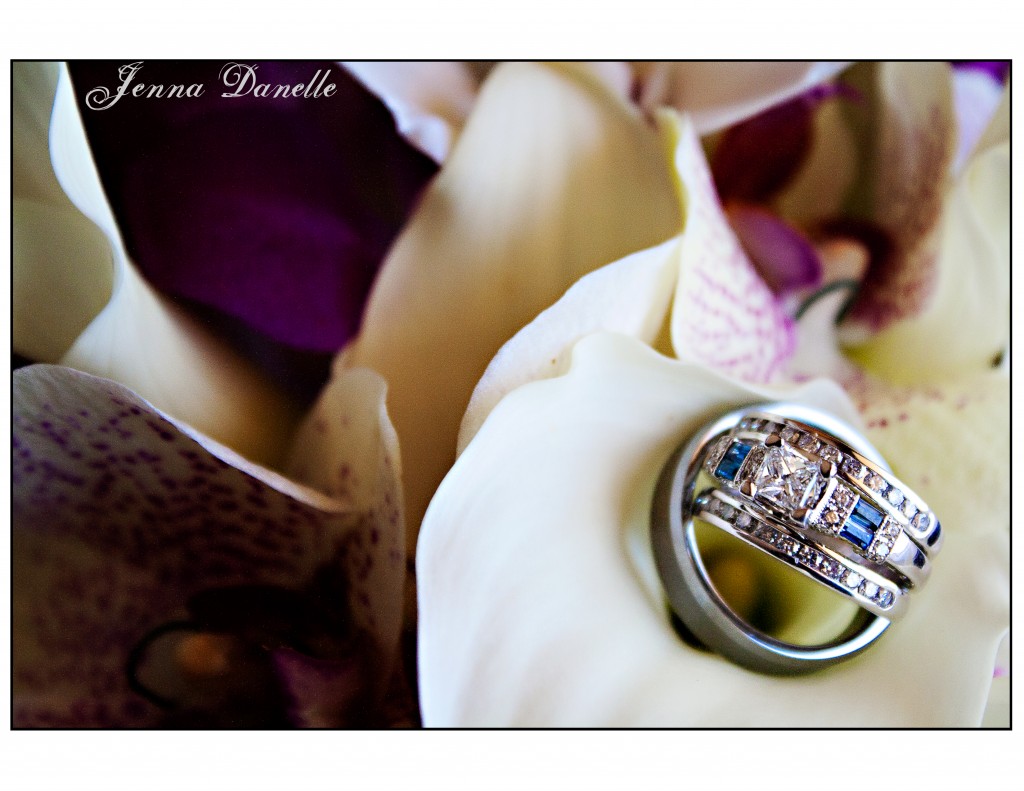 Yvonne Decosta did a spectacular job with Nakia's makeup and she let me play with her MAC makeup for some shots too! Thanks Yvonne!
Meanwhile the girls decided to have some fun of their own, had a some shots, and then got down to business as Nakia got her gown on. Surrounded by family and friends, she was positively glowing! After her mother helped her with her veil she gathered her jewelry to put on. Nakia and her father had some time a part prior to her engagement, and  fate played a role in bring them back together as well. He has a family  tradition that for every major milestone a female member in the family  has, she is given a gold bangle. As they had much catching up to do, he  presented her with three prior to the wedding. They were passed down  through the generations, and with each of her daughters she gained one,  and now with her wedding, another… She told me how much this had meant  to her and it brought tears to my eyes, as she brought them out to wear  with her wedding dress. Those are the personal details I love the  most… I also love first looks…
It isn't every bride that decides to do a first look, but it really allows the Bride and Groom to savor in the moments they first get to see one another – the reactions are savored, not quickly swept aside to get on with the ceremony… It is a precious moment, a memory, most brides don't get to share with their groom because they fear it is bad luck – but there is nothing unlucky about it – and it is becoming more and more common as modern brides realize that they want to actually see the look on their husband to be's face when he first sees her. Not to mention it allows for  more time to capture some great photographs!
Mark had the best smile of anticipation as Nakia came up behind him and you could tell she was just beaming, and despite the fact that she said she wasn't nervous at all, she trembled just a little in her own anticipation, but with the biggest smile on her face she walked up to Mark… Royalty for the day, he turned to see his queen for the first time that day. Mark had the sweetest expression of endearment. He knew he was marrying the love of his life, and he knew she was stunning, but when he laid eyes on her this day, I think she truly took his breath away – that is a moment they will never forget.
I just adore these photographs of Nakia and her Grandfather! It was the sweetest thing when she kissed him on the cheek and the expression on his face! Oh, my how priceless! It touched my heart even more because I got to see the look on his face as well when he saw her in her dress for the first time – he was so obviously proud and has so much love for Nakia!
As Nakia walked down the isle with her father and grandfather, you could tell emotions were high. Love, joy, and happiness abound. They took part in a sand ceremony, were pronounced husband and wife, and shared their first kiss as husband and wife! It was then time to party! And what a party it was! They had a fantastic DJ, Michael Cooke, that kept the guests well entertained all night long! And yes. I cried when Nakia danced with her father, laughed when they broke out the handcuffs and blindfold for the garter toss, and said my awwwww's when they fed each other cake…. I always do… :~)
Her Mom teared up as Nakia walked down the isle, it was so emotional and sweet. It is that moment Mom's realize their baby is all grown up, happy, and in love… One day, it will be Nakia shedding those tears of joy for her two beautiful girls!
The String duo that Nakia had for her ceremony. They did a fantastic job – very moving music and highly professional team headed up by Michael Wiseman!
Nakia and her Aunt who helped raise her as a little girl! They obviously have a great bond with one another!
This dress is to die for! Thanks to the team at Aurora Bridal – they outfitted Nakia to be Royalty! Seriously, I couldn't get enough of this gown and the veil just topped it all off so perfectly!
The cake was delish! I rarely have time to eat at the reception, as I'm often so busy, but the one thing I usually manage to get is a piece of wedding cake! Sandra's Cakes did such a phenomenal job, and it was one of the tastiest cakes I've had in a long time! Check out her work here.
Reception fun!
So here is to Nakia and Mark! May you have many more days filled with love, laughter, and gold bangles….
See Nakia and Mark's Engagement Session here, and their rehearsal dinner here!  This is my 52 Project week 14 post – see more 52 Project posts here…