Welcome to my new Blogsite!!! I have waited a long time to get this one up and running and it will be a work in progress for a little bit as I transfer over bits of my old blog entries and info. You can of course still view all my past entries at:  Jennadanelle.blogspot.com In the mean time – take a look around, leave a comment or two, and share what you're passionate about! Happy Thursday!
On another note – it's my fourth week doing my 52 Project! This week I'm sharing "stock" images from a friends Birthday Bash. A group of us went to City Walk in Orlando, FL for the evening and it was sooo much fun!!!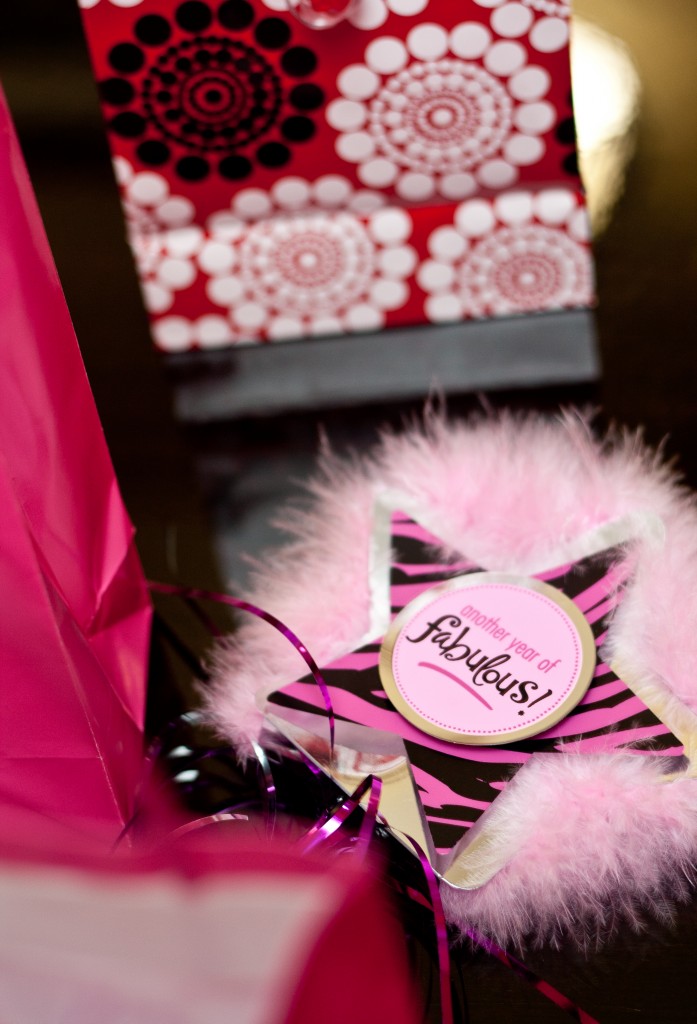 The Fabulous Birthday Wand
Inside the Latin Quarter – awesome decor, great music, and delish' food & drinks!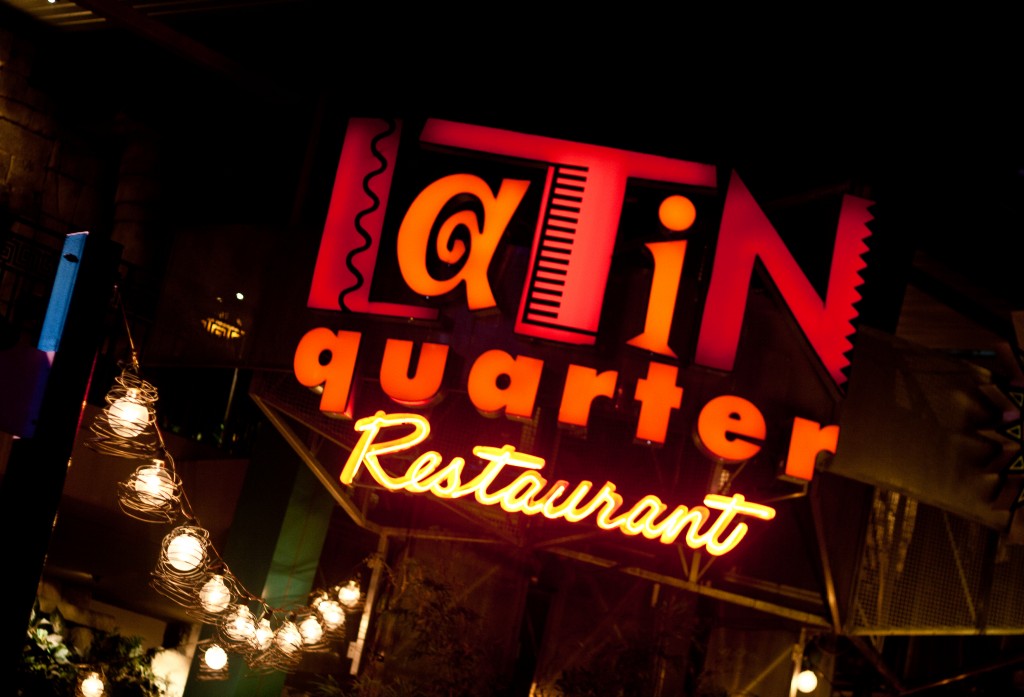 We had dinner at the Latin Quarter – and it was soooo good!!!