I have the honor of becoming a true family photographer for this wonderfully kind, and fun loving couple! They were among the first Jenna Danelle couples, I shot their engagement session and wedding, and now I am so proud to announce that I am getting to document a spectacular event, baby on the way! 😀
Kim was positively glowing, she wears pregnant beautifully and is going to make an a amazing mom! Kevin was so very proud, and had this proud father to be grin the whole session. Working with them was effortless as it always is – the love that these two share shows through every photograph.
I can't wait until baby arrives and I can share with you the adorable goodness she's going to bring, cause this little girl is going to shine! Congratulations to Kim + Kevin!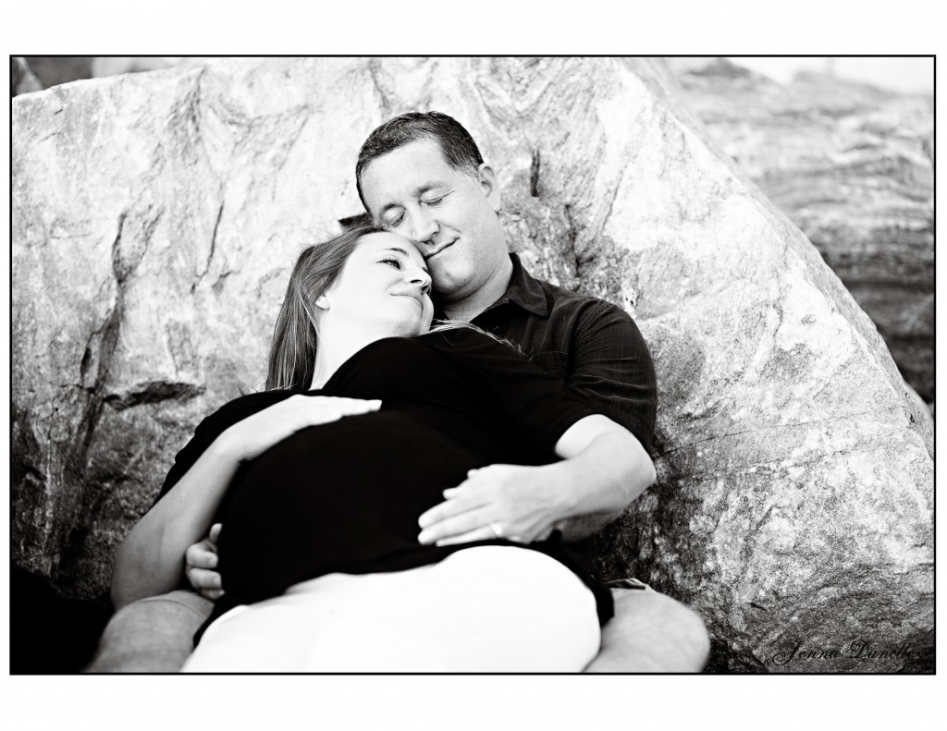 This is 52 Project week 32.