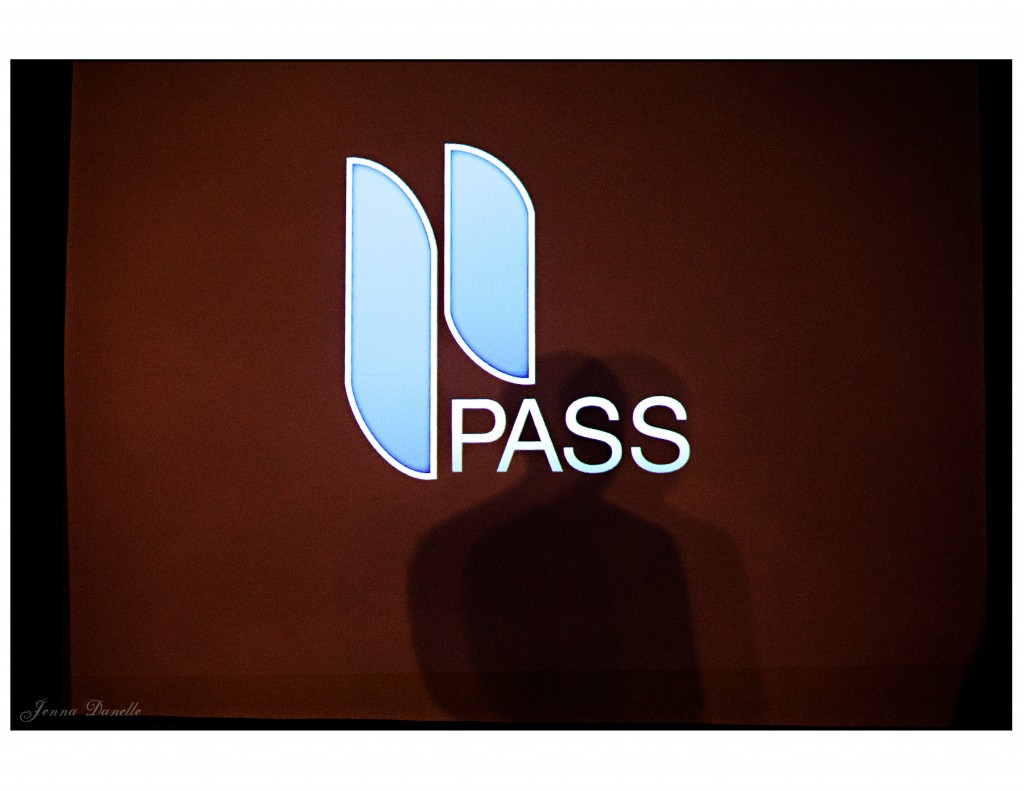 So I went to the PASS Premier event last Thursday, and all I can say is WOW! I met some AMAZING people, got to help set up for the event and hang with some of the speakers and local photogs, and I learned a TON. It was a lot of fun, I met some new friends, and met up with some old friends… It was a day to remember for sure! It was also the same day my iTouch took a swim and although I thought I fried it, after putting in rice and leaving it alone for a couple of days, it came back to life, thank the heavens! I can't tell you how I cried thinking I lost everything I had on it! O-M-G! 😀 So here is to all of those that inspired me further to keep up all the hard work! *hugs* 
Andrew Barlow setting up before we started… Andrew is very sweet (sorry ladies, he's engaged!!! Congrats Andrew!!! :D) and I had the privilege of hanging out with him during set up for PASS. You can learn more about him here!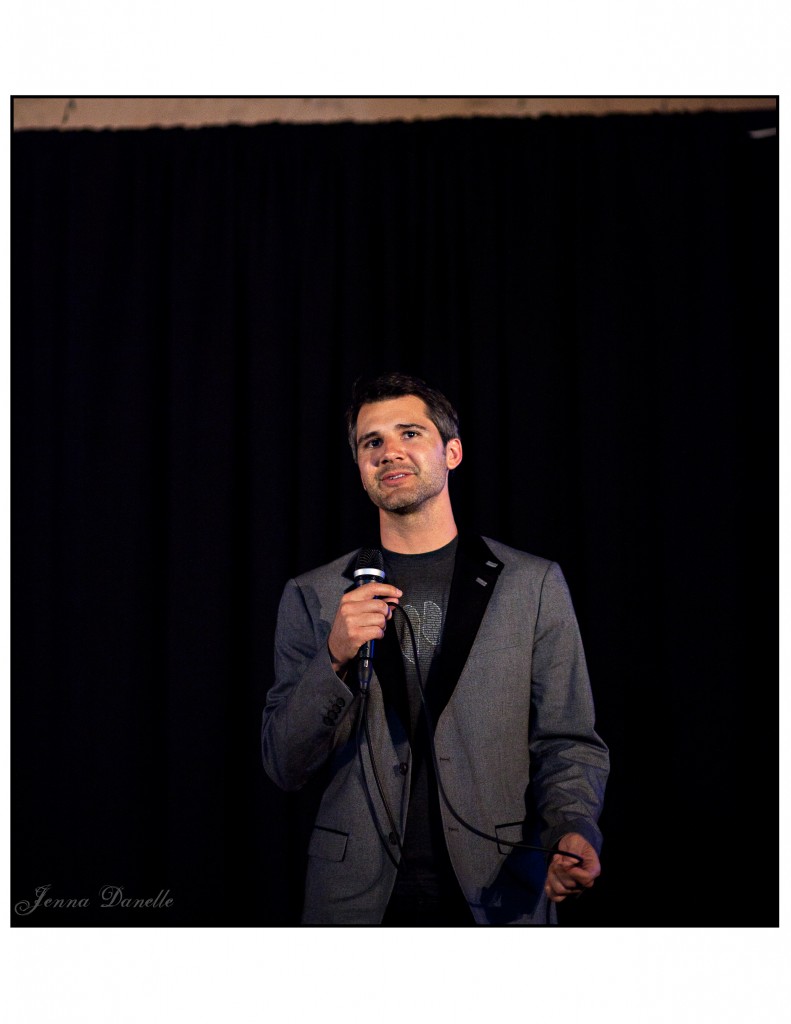 David Jay is a guy of many talents! His newest ingenious idea… PASS. Other things he is known for, wedding photography, Showit Websites, and being an all around laid back, awesome guy! You can learn more about PASS here, and Showitfast sites here.
Up next we have Promise Tangeman – and all I can say is WOW – like seriously she is like creativity personified, and as far as any designer, or creative talent goes, my inspiration! This girl is all around Ah-Mazing, and I could rant and rave all day long – so I'll just let you see for yourself how cool and wow-nderful, yes, I know I made it up, she is right HERE!
Next up we heard from Kevin Swan of KISS wedding books. He is also a wedding photographer and you can see his work here. Kevin is a genuine guy and gave some great advice about keeping things simple that I took to heart! KISS books by the way, ROCK!
And here we have the Grays – and I can't say enough good things about this dynamic duo!!! A husband and wife photography team, they really created a business I can only dream (and do dream) of one day having! These two are among the most genuine and kindred spirits I've met! These guys ROCK it out and do it everyday, and I hope to attend more of their workshops and maybe one day just grab some starbucks with them! Get to know them here!
I met Julie for the first time in person at PASS, but we got to know one another a bit on facebook first… She is a fellow photographer and she is incredible in so many ways. This girl lights up the room, is warm, friendly, and fun to the core! She helped us set up for PASS as well and I am so thankful I got to connect with her! Hopefully we'll be grabbing coffee together sooner than later! xoxo Julie Story – check out how she has all that inspiration and love to pass around here!
Promise and the love of her life, and Andrew joining in on the fun…. DJ getting ready to pose for what I'm sure seemed like a million shots with attendees of PASS Premier!
Julie and Promise having a great time! 😀
Me and my fellow photog friend Alexis! Alexis is an amazing up and coming photographer and I'm proud to have had the honor of shooting with her! She has a way of creating family photos that truly become a piece of art, see her work here!